Kiva Lost Farm fruit chews and gummies
Now available at KindPeoples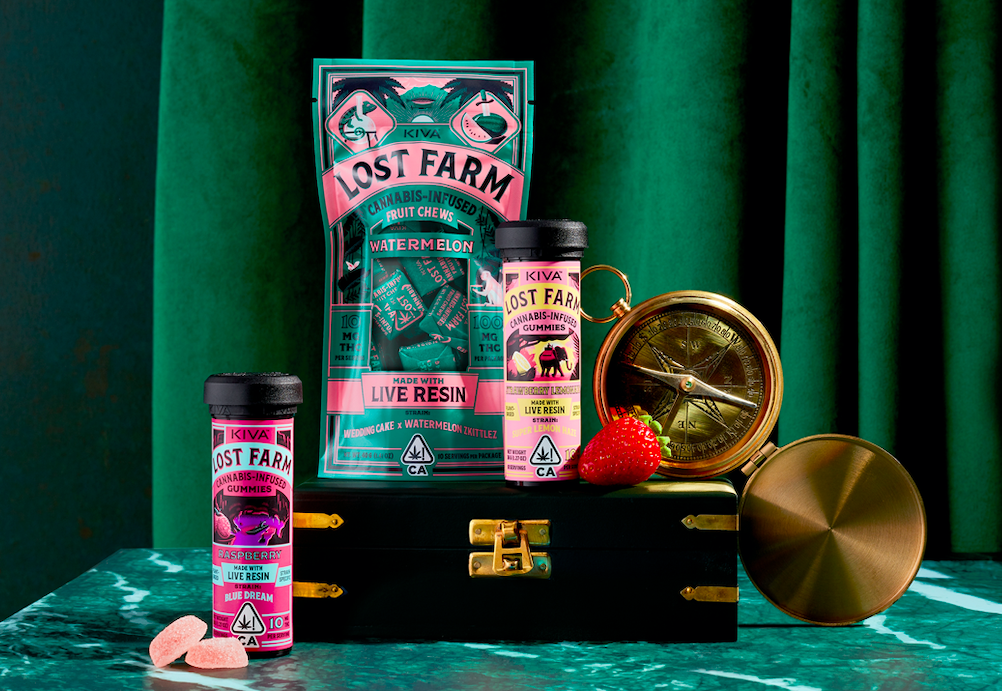 Kiva Confections, the brand that brought us luxurious cannabis-infused chocolates and gummies specially formulated for every mood, has crafted a new edible experience for discerning tastes.
Lost Farm is the first edibles product line ever made with 100% live resin, a superior extract that boasts all the delicate cannabinoids, flavonoids and terpenes normally lost in the drying and curing process. This results in a distinctively richer, brighter, and more complex edibles experience with a full spectrum, true-to-the-plant high.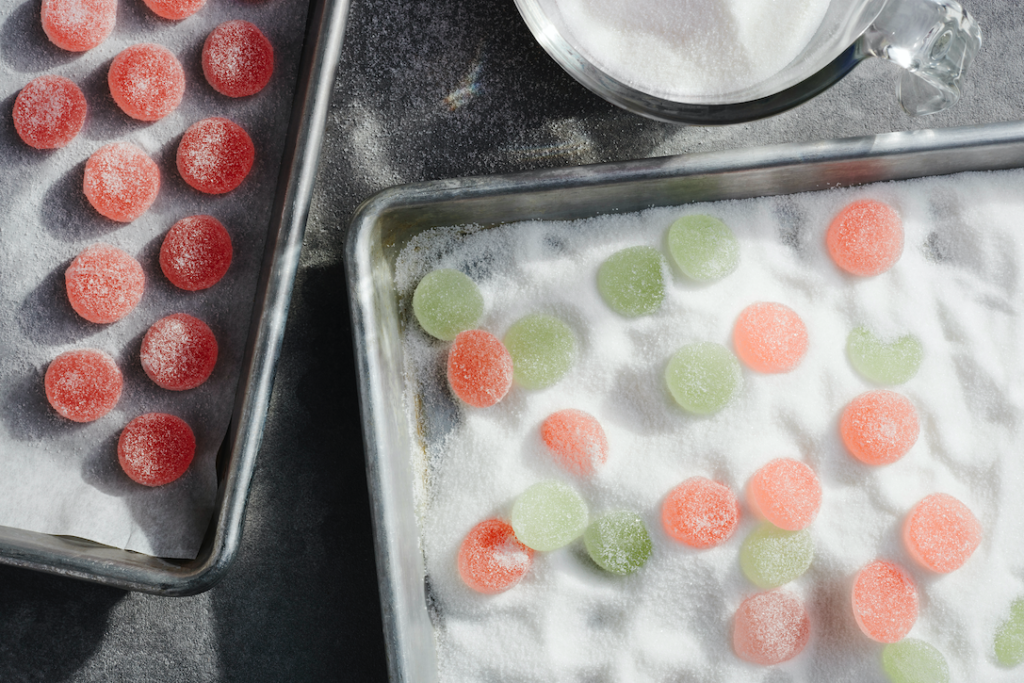 Lost Farm edibles are strain-specific, so when you pick up a package of fruit chews or gummies, you know exactly what you are getting. Their close collaboration with top cultivators is the key to inspired flavor combinations that fully accentuate the nuances unique to each strain. Since Lost Farm relies on seasonality and grow cycles of specific strains, many flavors will be limited edition.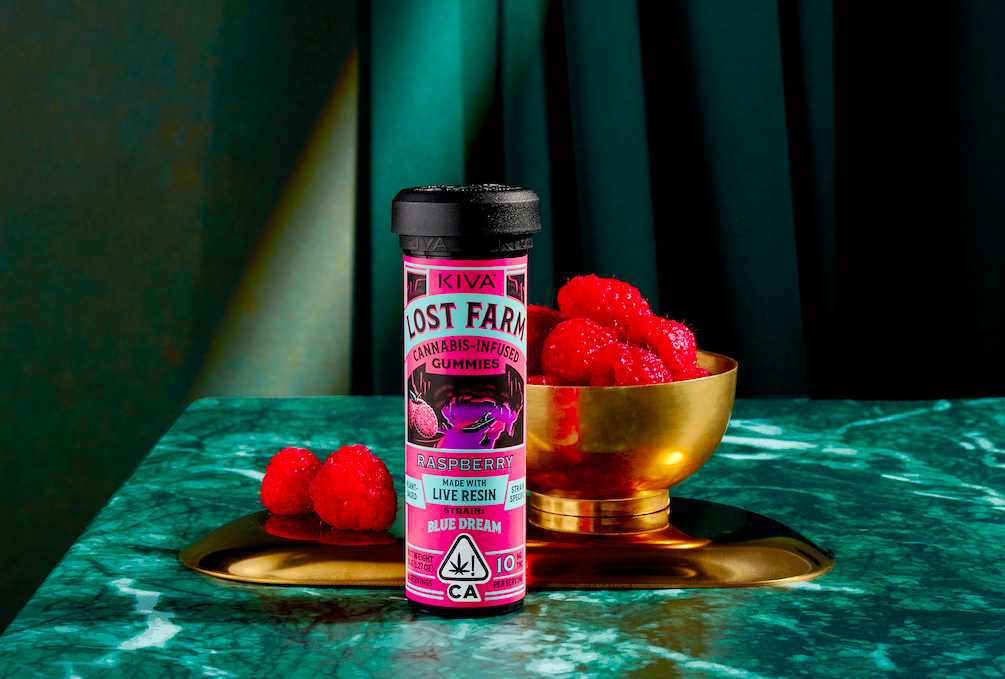 Lost Farm isn't a place, it's a conviction- a belief that propels rare seekers onto unknown paths on an endless drive for perfection. For Kiva, it's a vision that the perfect strain and the ideal edible lies just within reach. Lost Farm immortalizes the intoxicating allure of a fresh cannabis plant at harvest and transforms it into an amber nectar known as "live resin."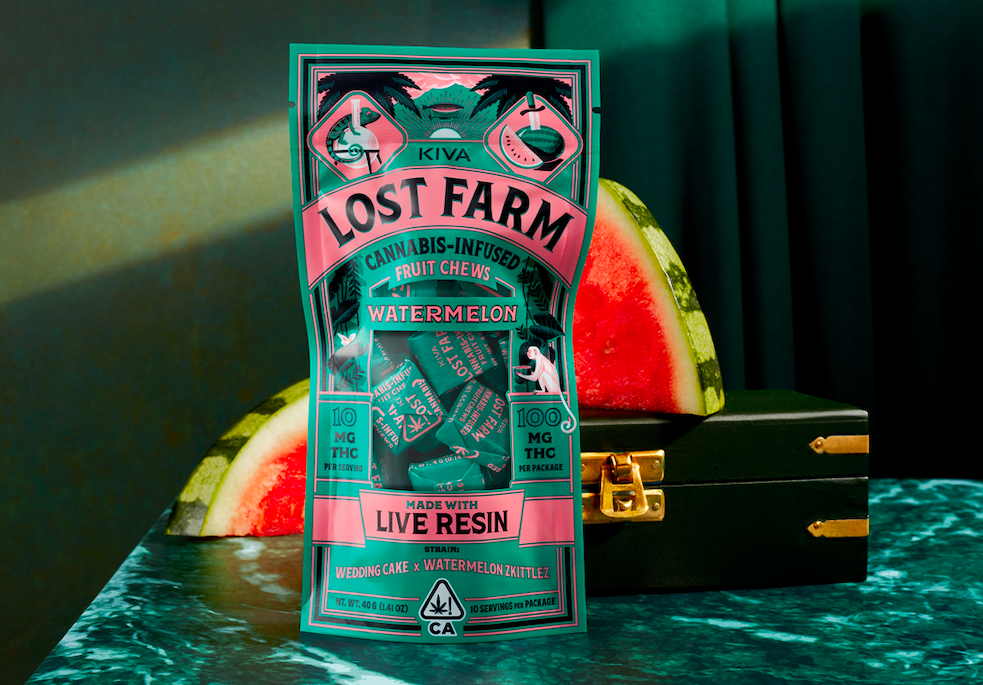 Harmoniously combined with fruit flavors that enhance each singular strain's unique appeal, the result is a full-sensory, ultra-fresh, and extra-strength edible. Though perfection may seem near, remember that true victory lies in finding what is lost, not in keeping it. May the search continue.
Lost Farm fruit chews and gummies now available at both Soquel Avenue and Ocean Street KindPeoples locations. Order your Lost Farm products online with Express Lane and pickup and pay in-store the same day.