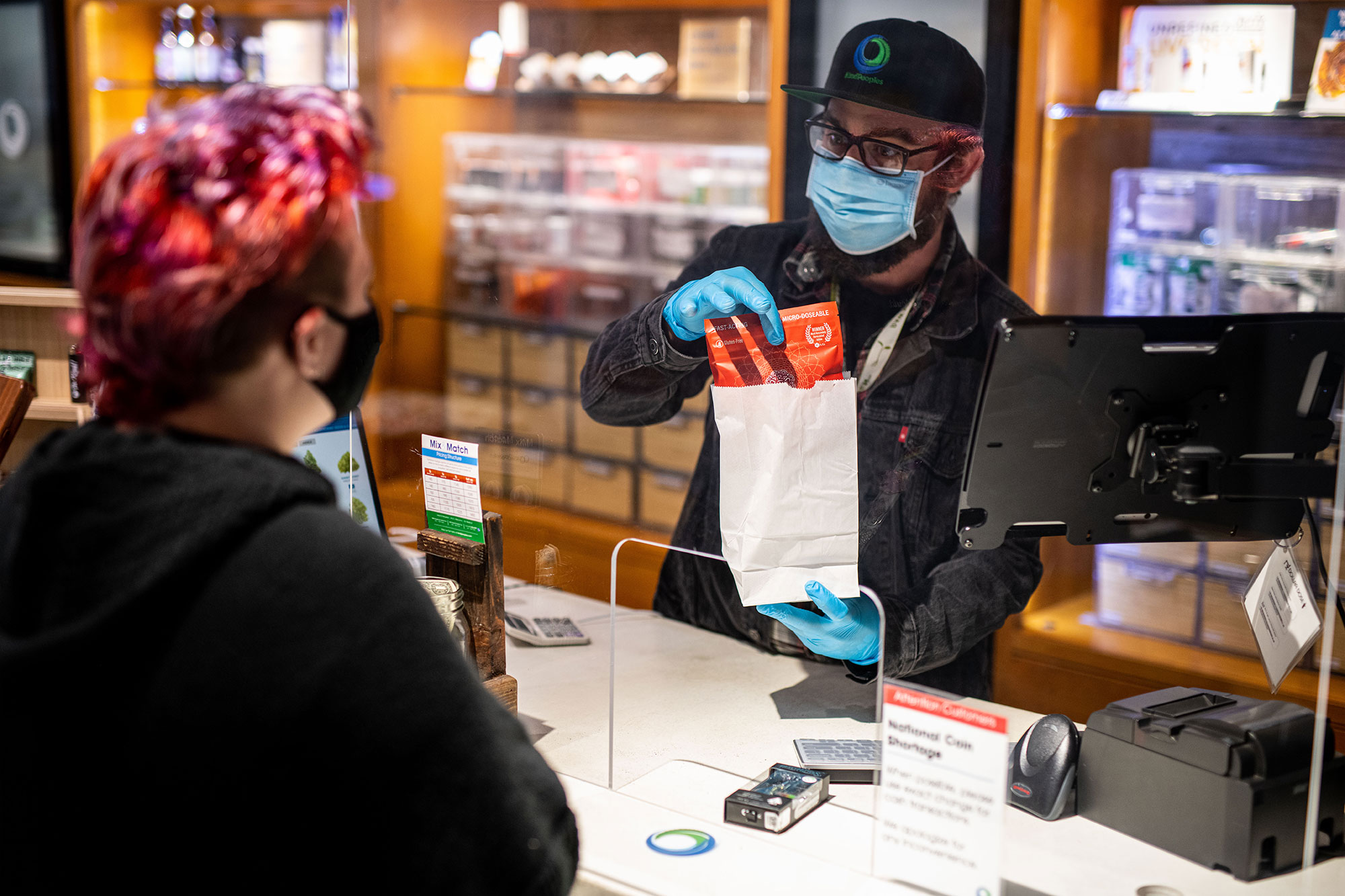 Medical Cannabis Patients
KindPeoples is open to all California medical cannabis patients aged 18 or older. Drop by with an original copy of a licensed doctor's recommendation and a state issued photo ID. (Photocopies of doctor recommendations are not accepted.)
Acceptable state issued IDs:
Current, valid California driver's license/state ID
Current, valid out-of-state driver's license/state ID
Expired out of state driver's license/state ID with a temporary California driver's license
Valid US passport
Valid foreign passport
Current military ID
If you don't have a doctor's recommendation you may be able to find a doctor in your area. Although any licensed doctor is able to provide a cannabis recommendation, choosing a doctor that offers 24-hour verification will greatly reduce the time it takes to process new member applications.
Acquiring a state issued Medical Marijuana Identification Card (separate from a doctor's recommendation) exempts sales tax only. For information about the MMIC please visit the Santa Cruz County website.
Under CA Health and Safety Code 11326.5, you may be eligible for a doctor's recommendation if you have any of the conditions below:
Anxiety
Cachexia
Chronic pain
Fibromyalgia
Headaches
Multiple sclerosis
Seizures
Withdrawals from drugs
AIDS
Arthritis
Cancer
Depression
Glaucome
Insomnia
Migraines
Muscle spasms
Severe Nausea
Caregivers
Under California law, a caregiver is a person who is responsible for the housing, health, and/or safety of a patient. By definition, caregivers must be legal adults aged 18 or older, though there are some exceptions, and have significant responsibility for managing the well-being of the patient who has been diagnosed with a debilitating condition.