KindPeoples Weed Dispensary Santa Cruz
Ocean Street
Welcome to KindPeoples recreational cannabis dispensary on Ocean Street in the heart of Santa Cruz. Our dispensary is centrally located near historic downtown Santa Cruz, popular Santa Cruz beaches such as Main Beach, Seabright and Cowells, and the Santa Cruz Beach Boardwalk. We have ample, private parking. As a recreational cannabis dispensary in Santa Cruz, we strive to offer the best customer service and cannabis products on the market. KindPeoples is designed to appeal to all cannabis consumers, whether you are new to this amazing plant, or are looking for the best dispensary to buy your favorite products.
Check our deals for daily and monthly savings. We also have discounts for seniors, students and veterans. Order online with Express Lane and pick up and pay in store the same day. Have a question? Ask a consultant via our online chat box.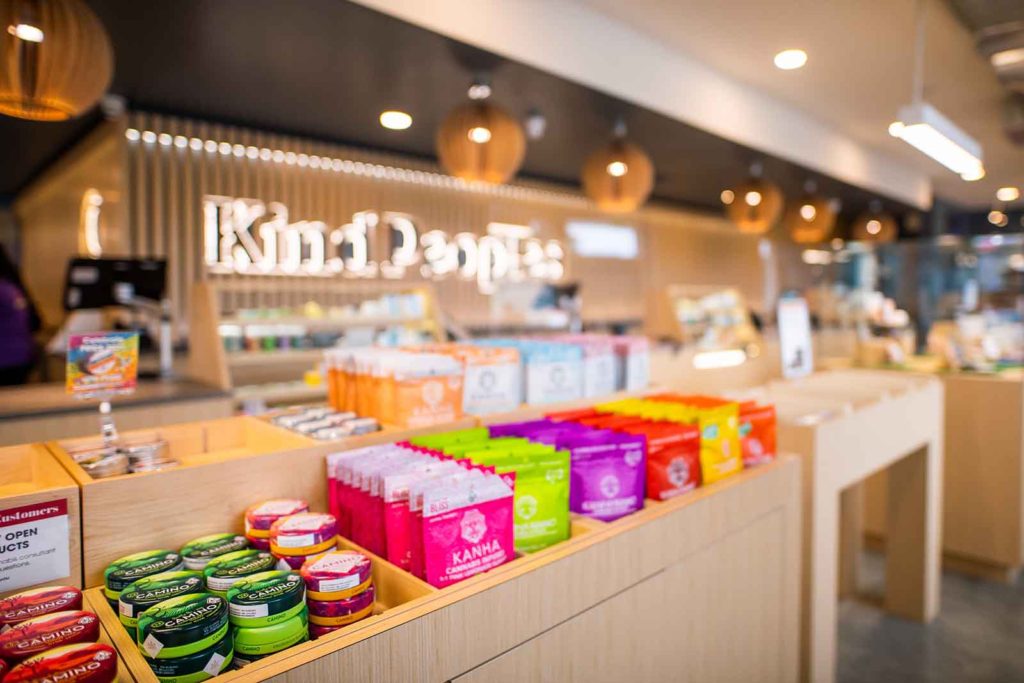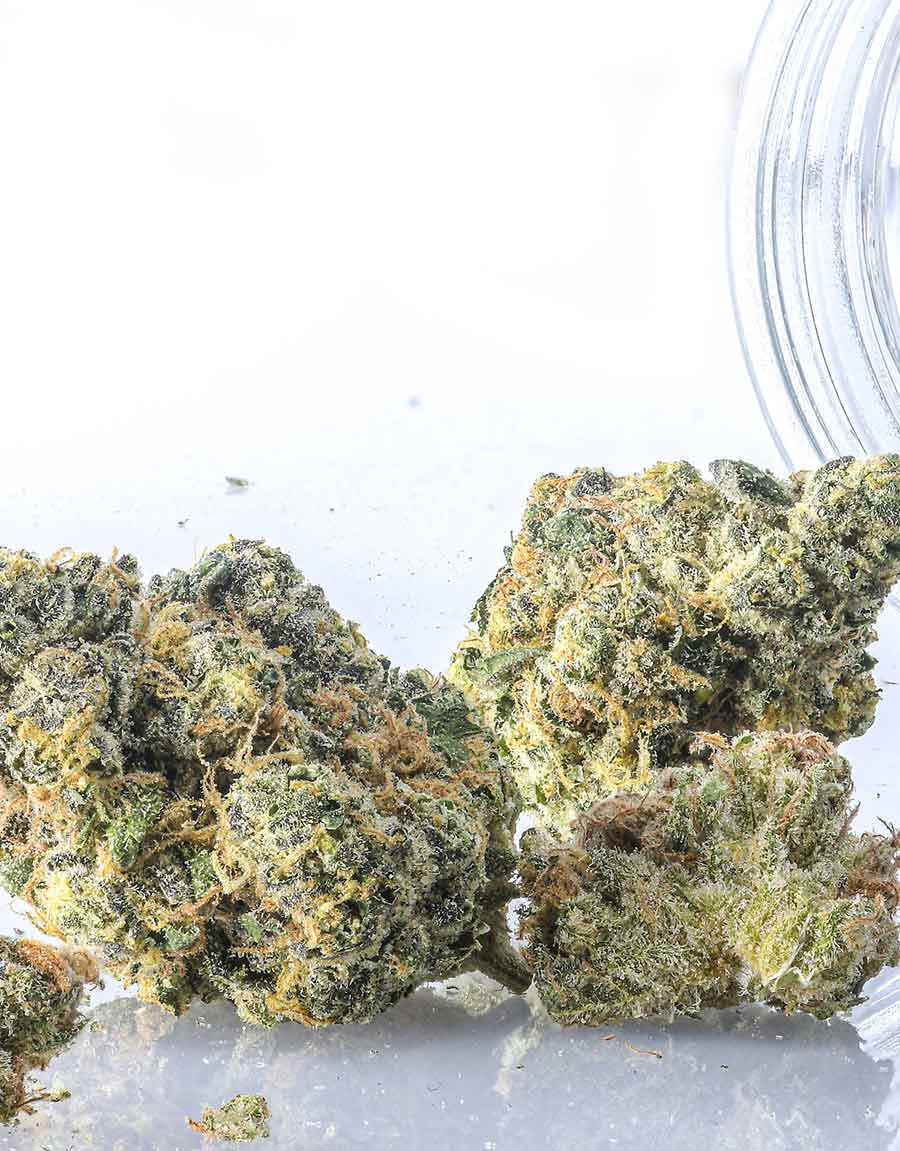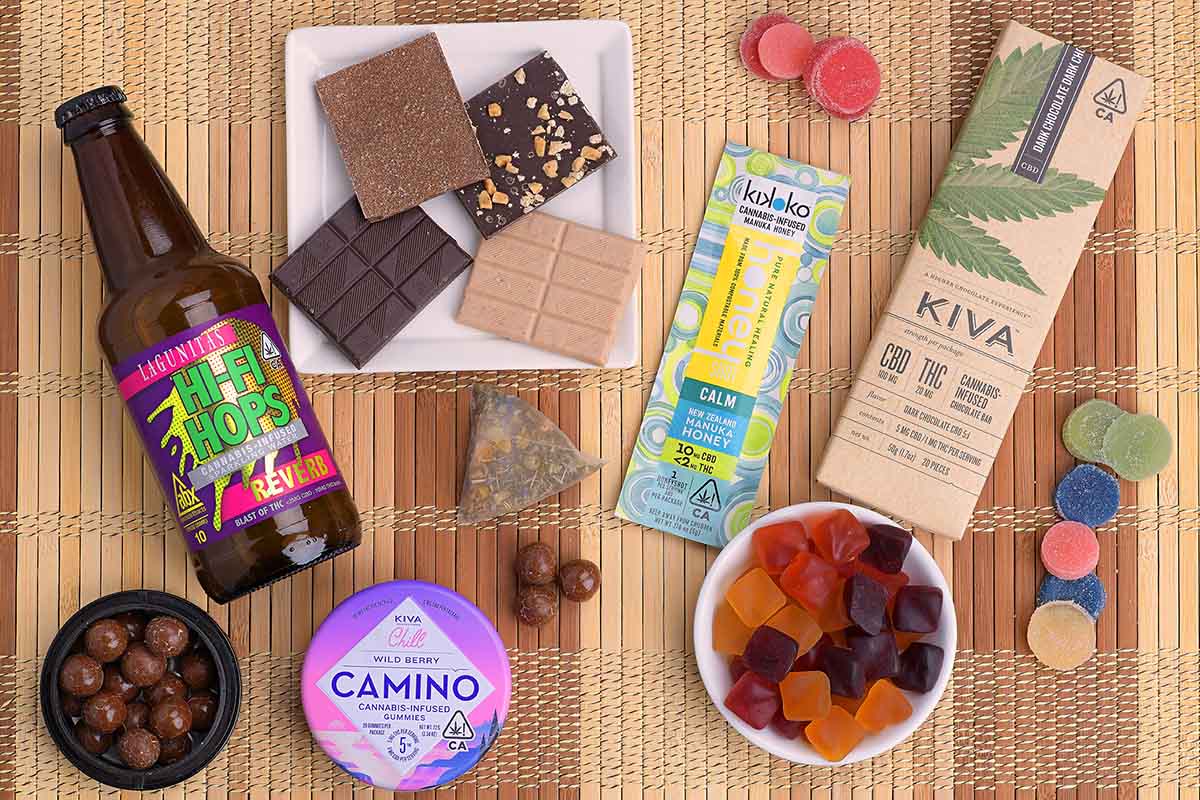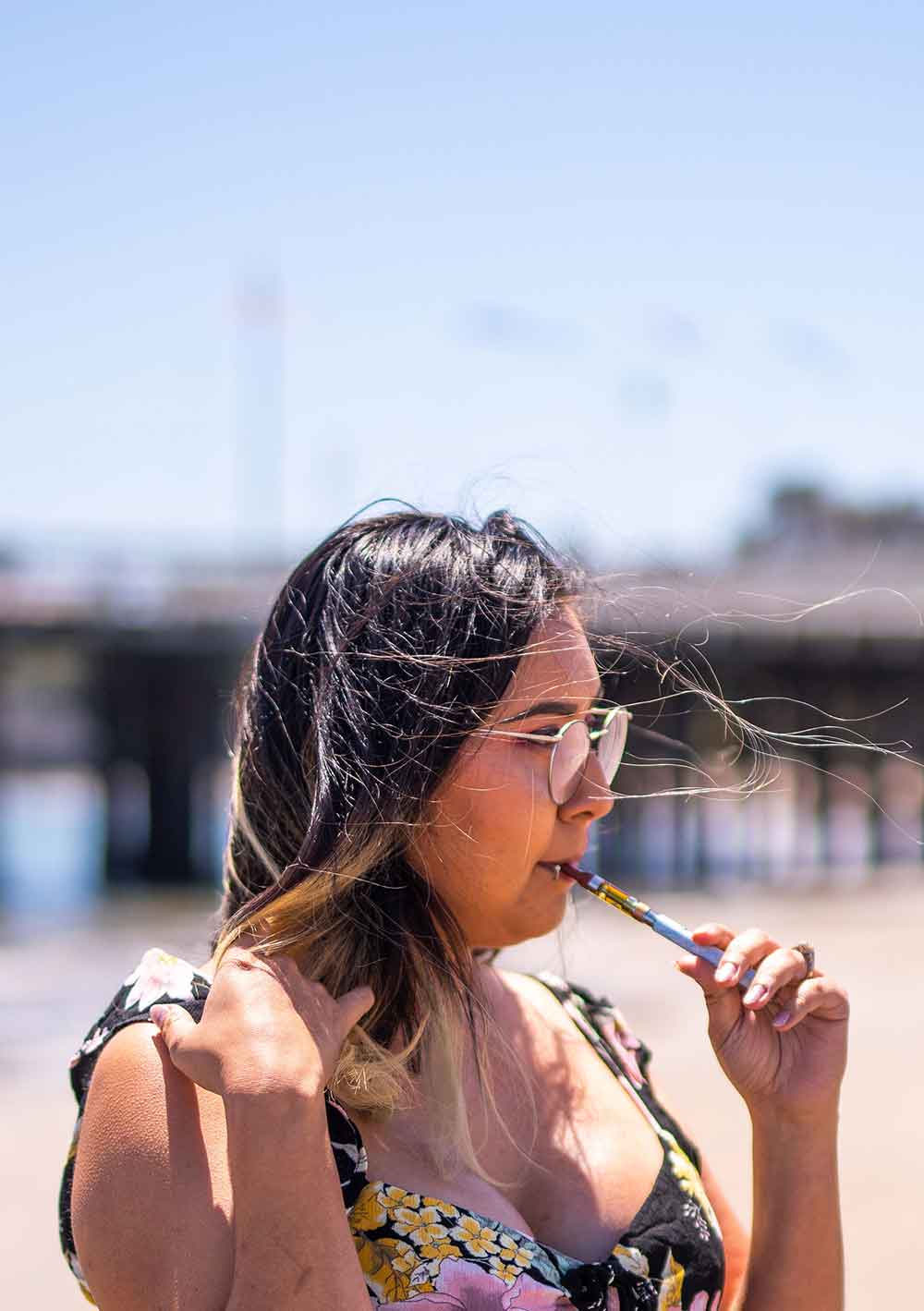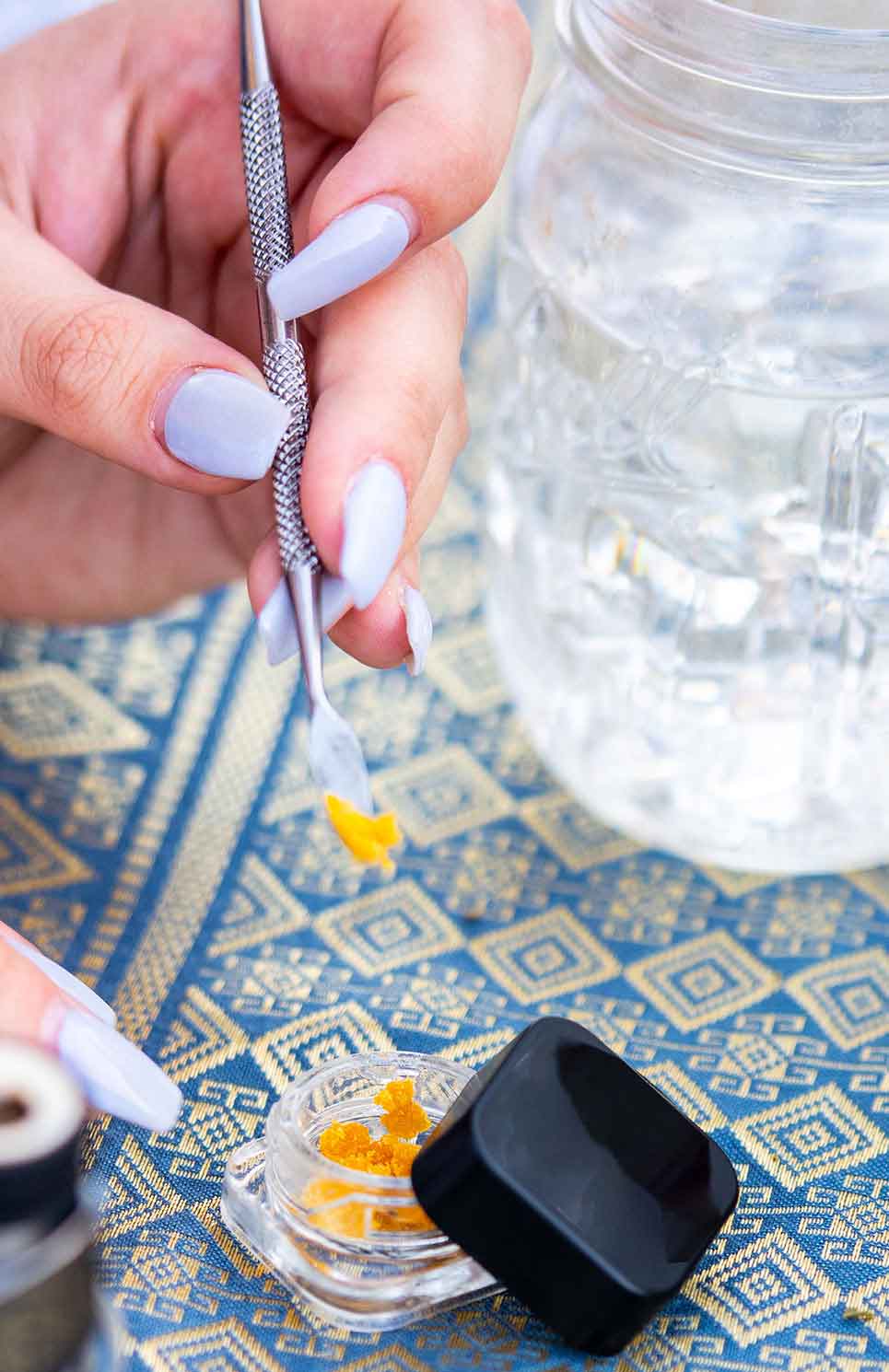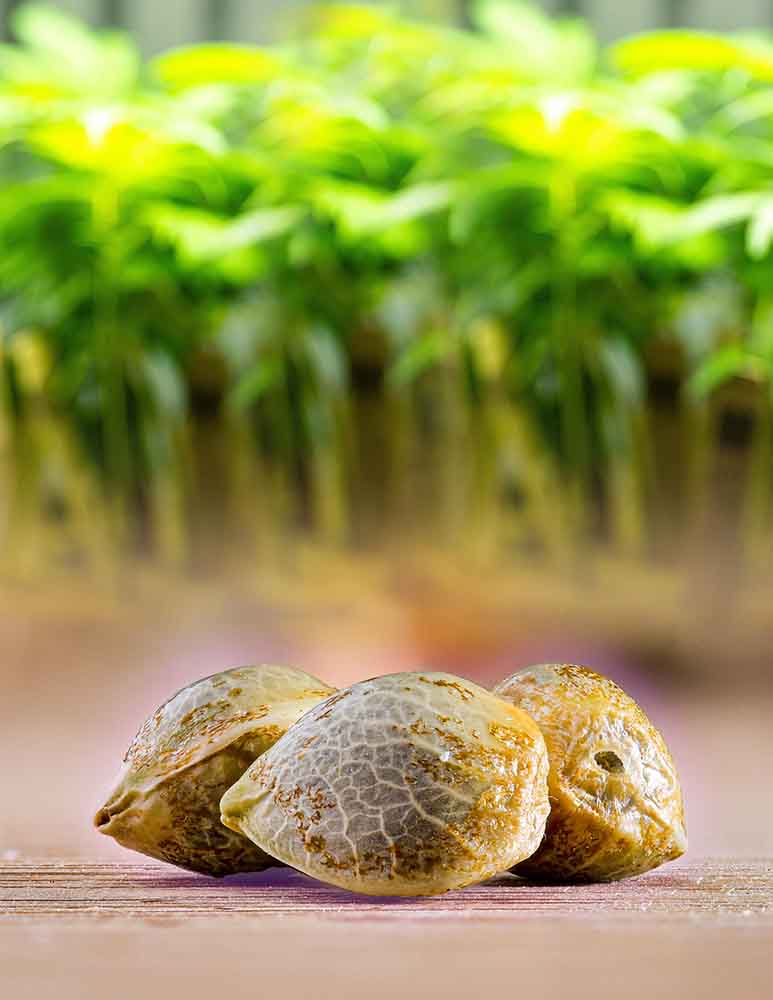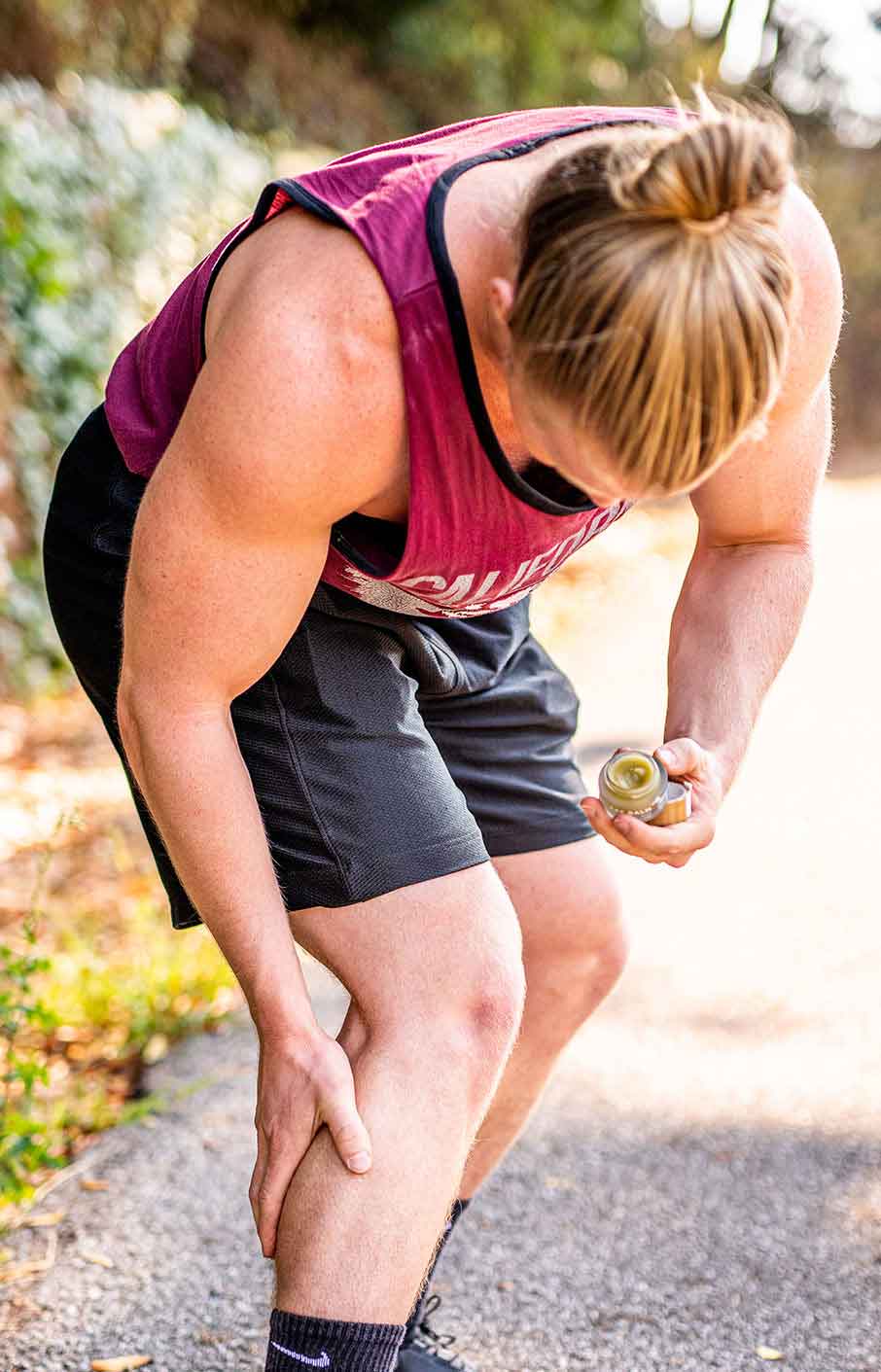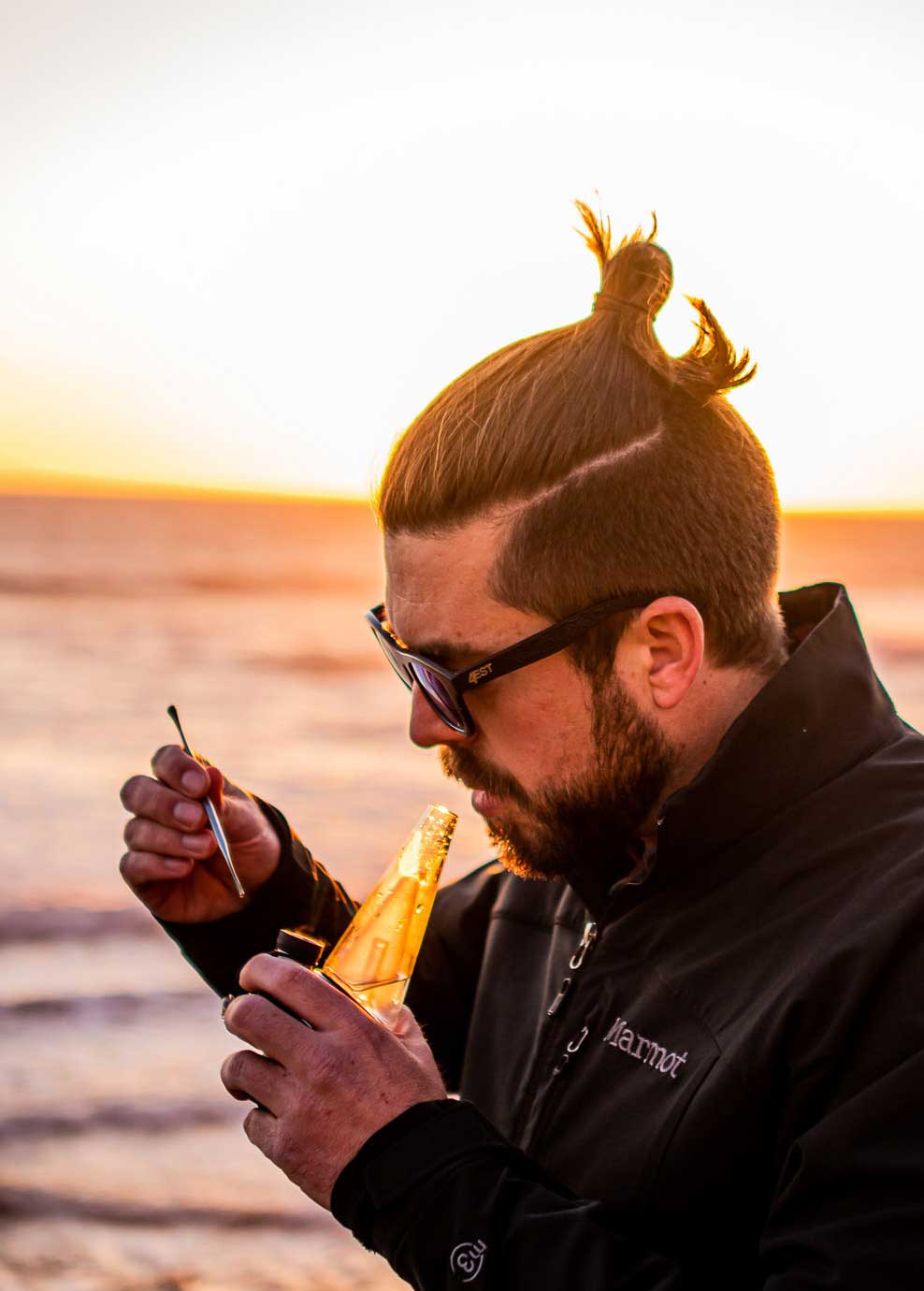 ---
Read what our customers are saying about KindPeoples on Ocean Street
"My second visit to this location, and once again, it was really pleasant and enjoyable. A clean, well-lighted place to buy cannabis. (Which, honestly, delivers on the dreams of people for many decades. 🙂 ) The staff was friendly and knowledgeable, and happy to help out with my questions. Good social distancing, and not too crowded, so there wasn't a lot of waiting in line. Michael R. was the one who helped me check out, and he was friendly, and familiar with many of the products I had chosen. We had a nice chat while he rang things up. Would definitely recommend this location (and the other, which I've been to one time.) Top notch crew and selection! I'll definitely be back."

Patrick
"This is amazing dispensary. Everything is help yourself. Customer service is great. Michael R. waited in me and was very friendly and informative. Highly recommend this store."

Kim
"Second time coming into this dispensary. I am still amazed at the great customer service throughout the pandemic. My wife loves to shop here and now my mother in-law is just completely in love with this dispensary. Staff keeps the place well sanitized and clean and as always the crew is so knowledge and customer service was the best in town!!! Kudo's to the management as well for serving our community during this crucial time with awesome and kind employees."

Dino
---
KindPeoples Deals and Discounts
Come check our deals for daily and monthly savings on all your favorite cannabis products. We also have discounts for seniors, students, and veterans. Get discounts on your favorite flower, vape cartridges, pre-rolls, edibles, concentrates, CBD products, smoking accessories, KindPeoples apparel, and so much more.
Why choose KindPeoples Dispensary in Santa Cruz
As the town's favorite cannabis dispensary we have revolutionized the way people interact with products at the point of purchase, featuring hands-on shopping, touchscreen digital displays, online ordering, and quick order kiosks. Integrating state-of-the-art technology allows KindPeoples to provide customers with the experiences they've come to expect from mainstream retailers.
At KindPeoples, we strive to lead the industry by normalizing cannabis. We truly believe that this amazing plant is a great resource for wellness and relaxation as part of a healthy lifestyle. At KindPeoples we not only offer the best cannabis in all of Santa Cruz, but we also offer a long list of other amenities and benefits. At KindPeoples on Ocean Street, we strive to provide the most convenient experience for our customers, which is why we have a dedicated private parking lot in addition to a large section of street parking in front of our building. In addition to our parking, we offer an inviting retail experience that provides a comfortable environment for all of our guests. Located close to the ocean, KindPeoples is an ideal tourist spot to check out as you move through historic Santa Cruz and adventure out onto the boardwalk.