Jetty UNREFINED Live Resin now at KindPeoples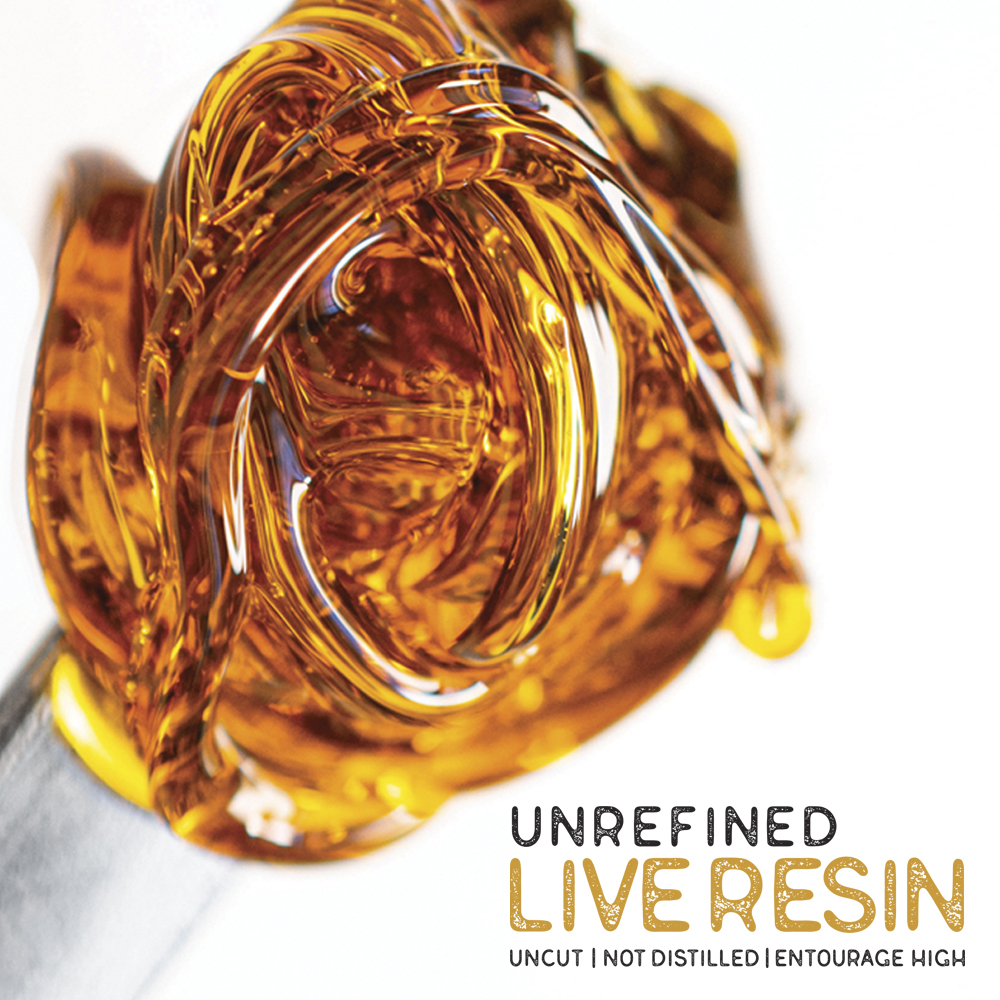 The extract game just got disrupted. Jetty Extracts UNREFINED Live Resin takes the category to a new level, creating an extract that's smooth, full-bodied and distillate-free.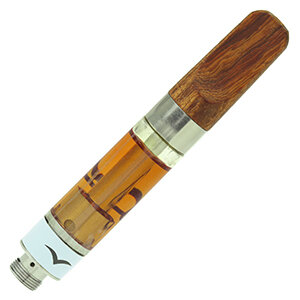 Jetty Extracts UNREFINED Live Resin is available now, exclusively in Santa Cruz at KindPeoples. Available in 1g 510 cartridges. 

EXPERT TIP: UNREFINED LIVE RESIN IS BEST VAPED AT A LOW TEMPERATURE. CHOOSE A VARIABLE TEMPERATURE BATTERY WITH A LO/MED/HIGH SETTING.
We caught up with the Jetty Extracts team to learn more.
Jetty Extracts launched unrefined to be a differentiator in the live resin category
When we compare Jetty UNREFINED to other 100 percent live resin products, we typically see a bigger profile of plant compounds in our extract. We use proprietary cryoextraction and curing techniques to make sure nothing is degraded in the process.
Some call it the "entourage effect" or the "entourage high"
There is more to cannabis than just THC-Delta 9. We lose a lot of the experience if other plant compounds are not preserved, so we set out to make a vape-able, true UNREFINED Live Resin. Because our UNREFINED Live Resin isn't mixed with distillate, we've retained the full spectrum of cannabinoids and terpenes found in each strain vs distilling our oil down to just THC-Delta 9.
The Certificate of Analysis for our UNREFINED Chocolate Malawi shows we're testing at over 30 percent THCa, with almost 20 different terpenes detected. When all the cannabinoids and terpenes are present it creates a more flavorful and well-rounded experience.
Jetty Extracts has made all types: 100% live resin, live resin/distillate blends…they are always experimenting.
And there's great things about all those types. But at the end of the day, our mission is to make extracts that are as close to the living plant as we possibly can, and that is UNREFINED. With a full spectrum product like UNREFINED, you get a real entourage effect, the full matrix of compounds working together. THC+THCa, plus everything else we're able to preserve. UNREFINED is a different high, a more intense, full body high.
Jetty extracts is truly a family business
Founders, Ron Gershoni and brothers Nate and Rob Ferguson have a deep love for the cannabis plant. This passion is the driving force behind Jetty Extracts 2020 Year of Innovation, starting with the launch of UNREFINED Live Resin cartridges, Dablicators, Pax Pods and concentrate jars.
Later this year we will be launching a line of solventless extracts, so stay tuned!