Why Does Cannabis Smell like Citrus?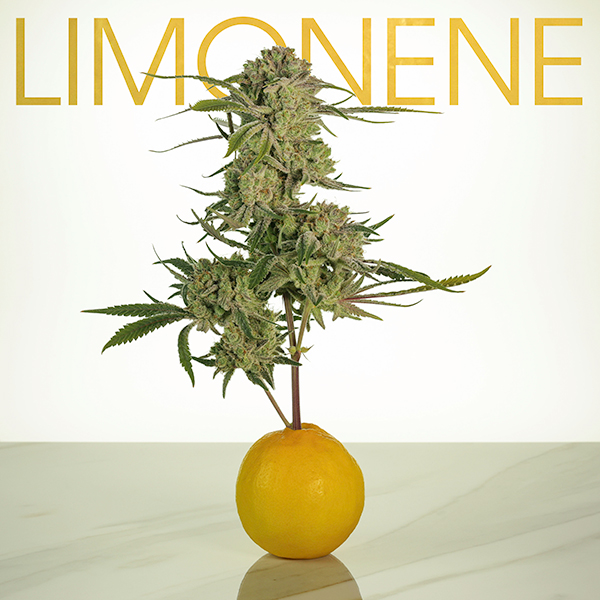 When shopping for cannabis, follow your nose and select the variety that smells most appealing to you. Cannabis products with a strong citrus aroma are among our most popular items, with flavors like orange, grapefruit, lemon, and lime expressed in various flowers, vape carts, extracts and edibles.

Different types of cannabis smell like citrus due to the presence of limonene, a terpene that's also found in high quantities in lemon peels. Present throughout many different types of plants, terpenes are aromatic oils that imbue cannabis cultivars with their characteristic aromas and flavors. Beyond just making cannabis smell and taste nice, terpenes also possess medicinal effects for the mind and body.
Scientific studies show promising results, with limonene improving mood by boosting levels of serotonin and dopamine in the brain. This citrus-smelling terpene also has proven antibacterial and antioxidant powers.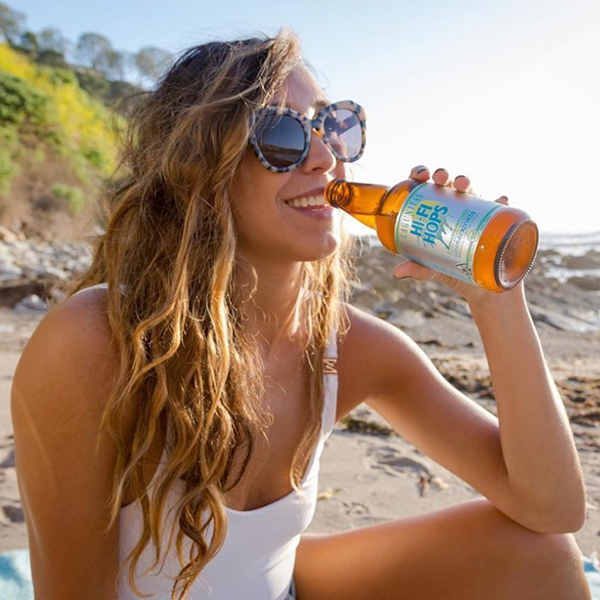 Find citrus-flavored, sweet-smelling products on the menu at KindPeoples today, and lift your mood while enjoying the best cannabis that California has to offer!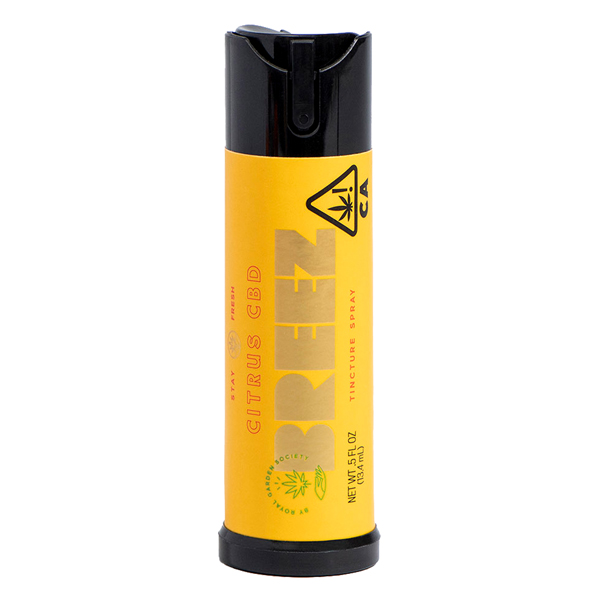 Breez
Citrus CBD Tincture Spray
Priced to move, each bottle of Citrus CBD Tincture Spray delivers 100 metered doses of 5 milligrams of CBD. Citrus flavors revitalize and refresh while CBD relaxes and soothes. This sublingual product is absorbed through the mouth and under the tongue for fast-acting relief.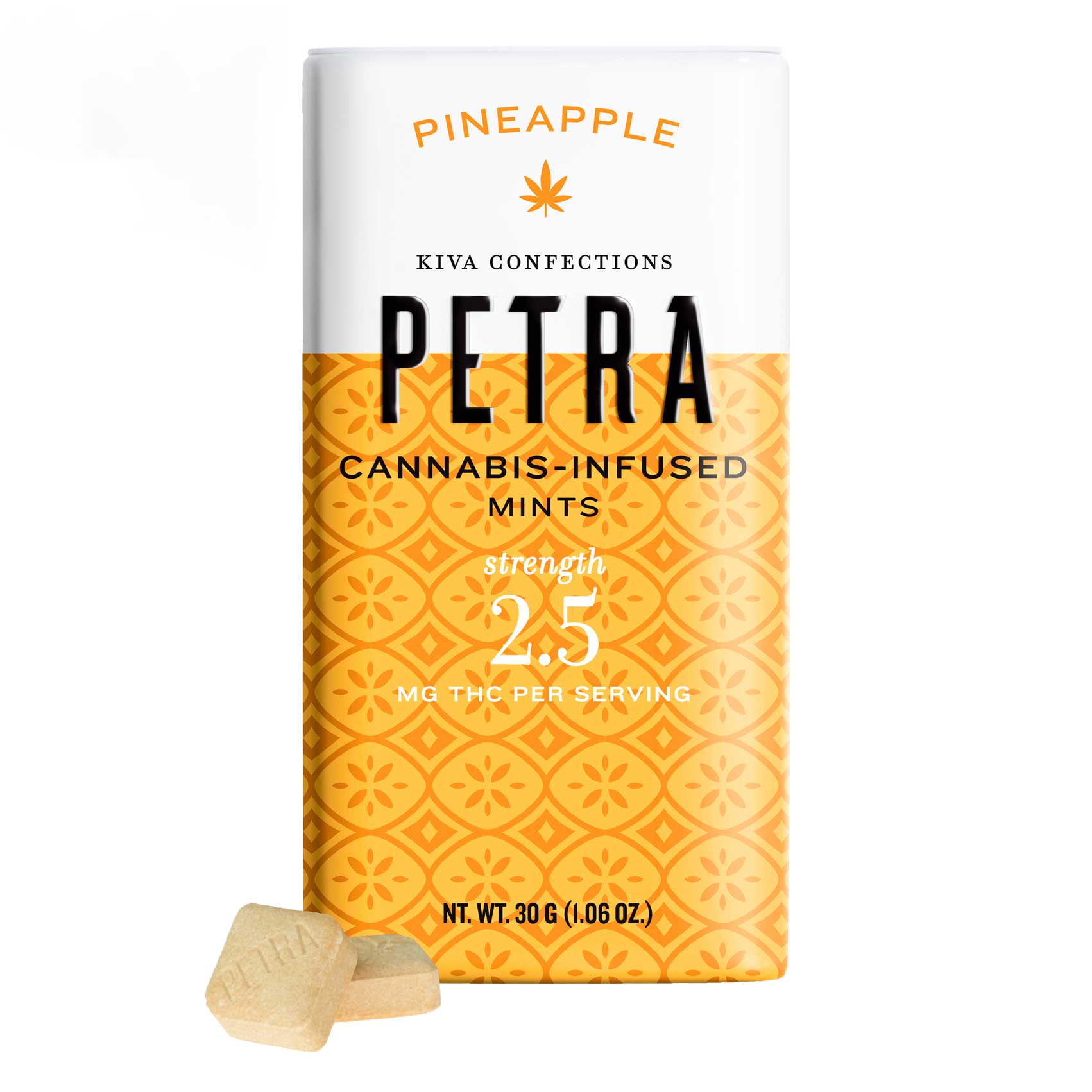 KIVA
Pineapple Petra Mints
Bursting with ripe, juicy pineapple flavor, these Petra mints contain 2.5 milligrams of THC each for a gentle microdose that you can use throughout the day. Uplift your mood and keep anxiety away with this subtle cannabis edible. These sugar-free mints arrive in an attractive tin that's easy to tuck into your purse for discreet dosing on the go.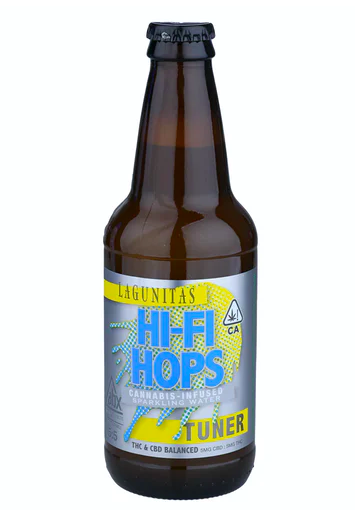 ABX
Lagunitas HI-FI Hops 5:5 (CBD)
Change your perspective with Hi-Fi Hops, an innovative new beverage that combines equal amounts of low-dose THC and CBD together in one bottle. Created by the brewers at Lagunitas and infused with cannabis by AbsoluteXtracts, this sparkling water is infused with the flavors of hops, but contains no alcohol, calories, or carbs. Use it to replace beer or wine while enjoying the subtle high of THC balanced by CBD.