How cannabis can help you feel your best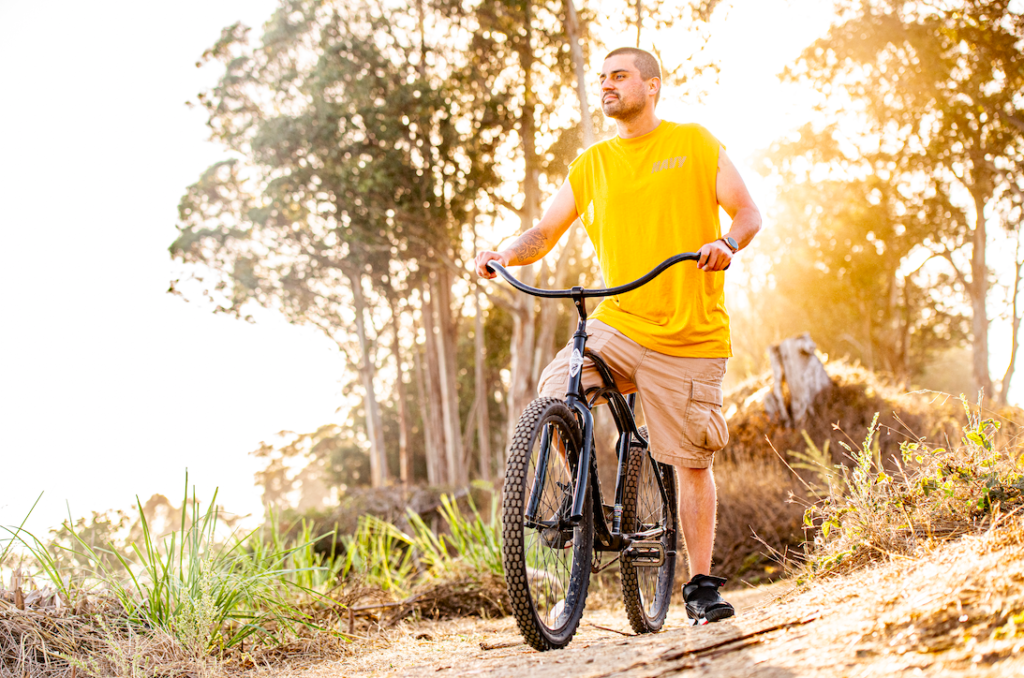 Today's cannabis products are a great way to support a new wellness regime. Whether you want to decrease your stress levels or be more active, cannabis can help you achieve your goals.
You can try a daily tincture to help with mental clarity or aches and pains or a topical for sore muscles, we carry an assortment of cannabis products that can help you feel relaxed, soothed and focused on the day ahead.
All the following products are available now at KindPeoples.
CBD tinctures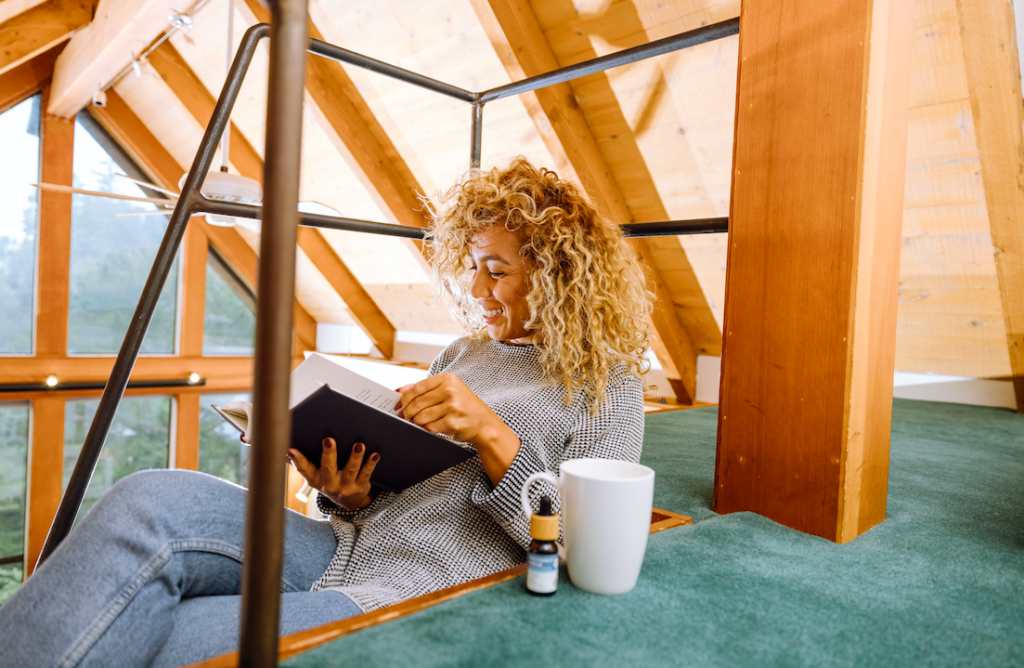 Tinctures rich in CBD (cannabidiol) are the perfect antidote to everyday stresses. Made with soothing CBD and other beneficial cannabis compounds, a daily dose may help with chronic pain, relaxation, anxiety and focus. Papa & Barkley tinctures are made with full spectrum cannabis oil and MCT, which gives it a light flavor.
If you are just starting with tinctures, try a high CBD to THC ratio like 30:1 to get the benefits of CBD without the high feeling.
Hold a serving under the tongue and swish around your mouth before swallowing for increased absorption.
Tablets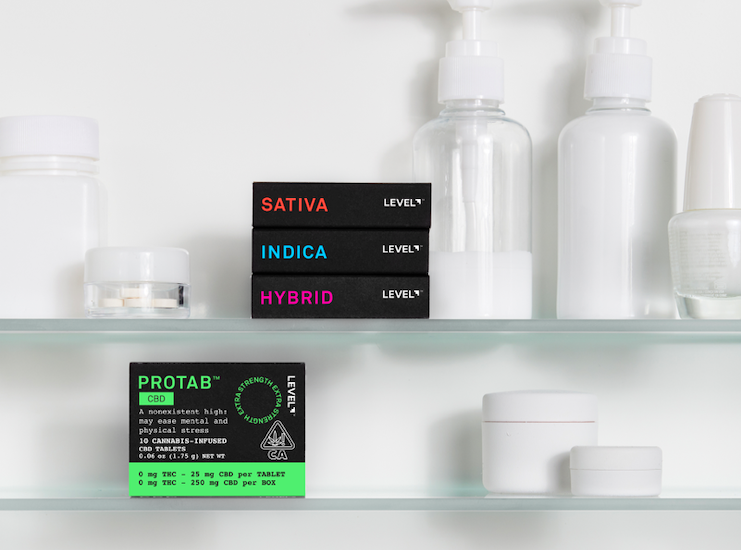 Precisely dosed, tablets and capsules offer cannabis wellness without all the fanfare. Level protabs have 25mg of cannabinoids per tablet. If you want to take less, tablets are scored so you can break off what you need for precise dosing. Their CBD variety comes with 25mg of CBD, for a non-existent high.
Topicals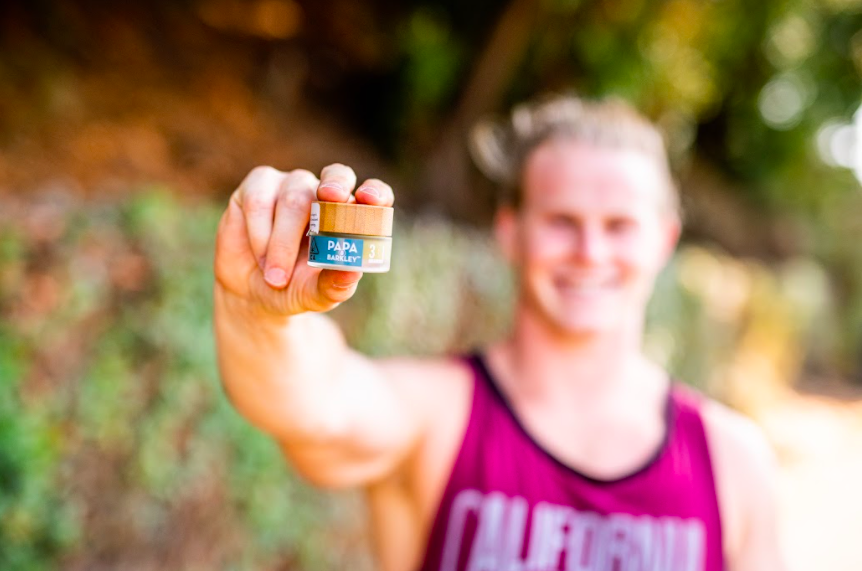 Topicals are a great way to get the therapeutic effects of cannabis without the high feeling. Papa & Barkley Releaf Balm is a concentrated whole plant infused-salve that relaxes and calms the body. Relish the soothing scent of nourishing organic oils like eucalyptus, tea tree, peppermint, and lavender as you rub the salve onto your sore muscles after a vigorous workout.