Different types of cannabis seeds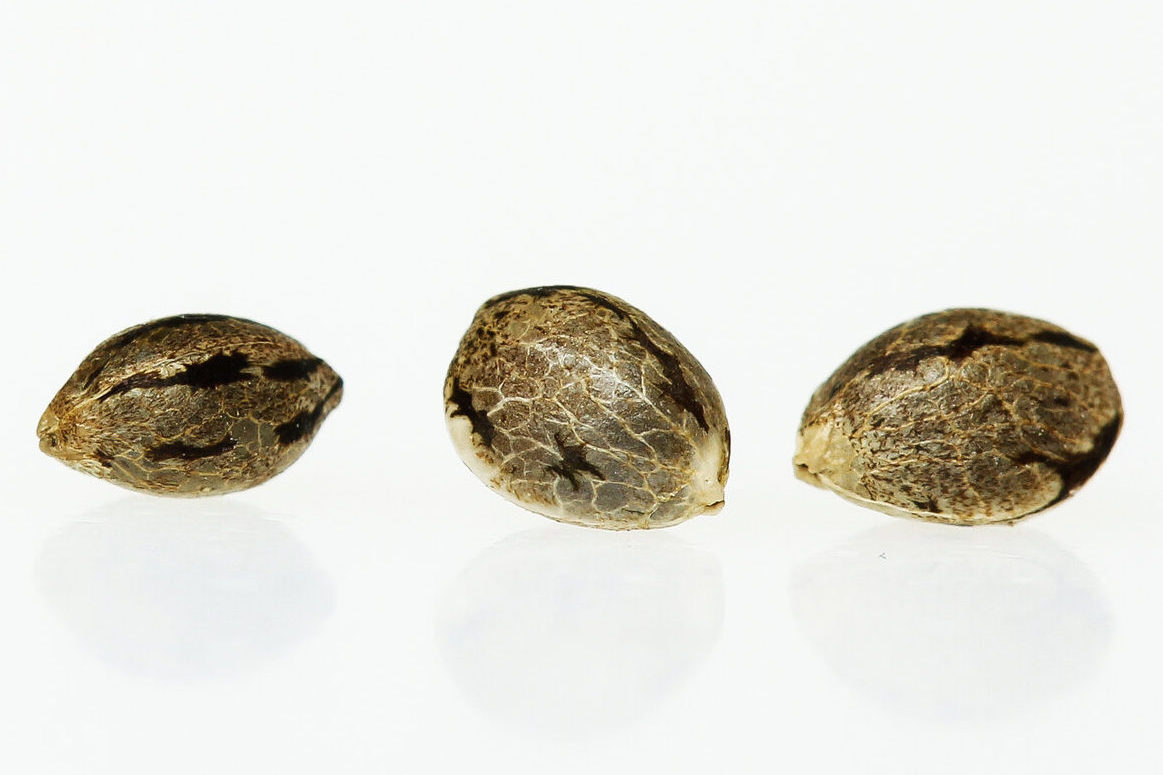 There are different types of cannabis seeds available to the cannabis grower: regular, feminized and auto-flower. The following is a brief explanation of each type so you can determine what is best for your garden.
For tips on how to care for your clones, head over to KindGenetics.
Regular Seeds
Regular seeds are produced by crossing a male plant with a female plant and can come in either male or female.
With regular seeds, the ratio of male-to-female plants is unknown until flowering starts and the plants present their sex. While female plants produce the desired flower, regular seeds offer growers the opportunity to experience the full expression of that strain's genetic lineage.
Feminized Seeds
Feminized seeds grow into female plants that produce the desired flower or bud.
Feminized seeds are produced when a female plant produces male flowers. This is caused by introducing light at set times during the dark hours of flowering, or by spraying the flower sites of a female plant with Colloidal Silver to produce a chemical change in the plant that produces male flowers with pollen.
Pollen from "male" flowers are used to pollinate other female flowers, and because the pollen from the "male" flowers is originally from a plant that is technically female, all of the offspring produced should be female.
Auto-flower Seeds
If you are new to growing cannabis, auto-flower seeds may be right for you. Plants will flower when they reach a certain maturity, usually ten weeks from seed, as opposed to flowering in accordance with the daily light schedules.
Auto-flower strains are crosses of modern day strains with Cannabis Ruderalis strains. Cannabis Ruderalis is the 3rd subtype of cannabis, the other two being Indica and Sativa. Cannabis Ruderalis is typically found closer to the North and South Pole, and have a very different lifespan compared to strains originating closer to the Equator.
Due to the lack of sunlight for extended periods of time at both the North and South Pole, Cannabis Ruderalis strains have developed to the point where no matter how much light is present, they will finish out their life cycle.