KindRewards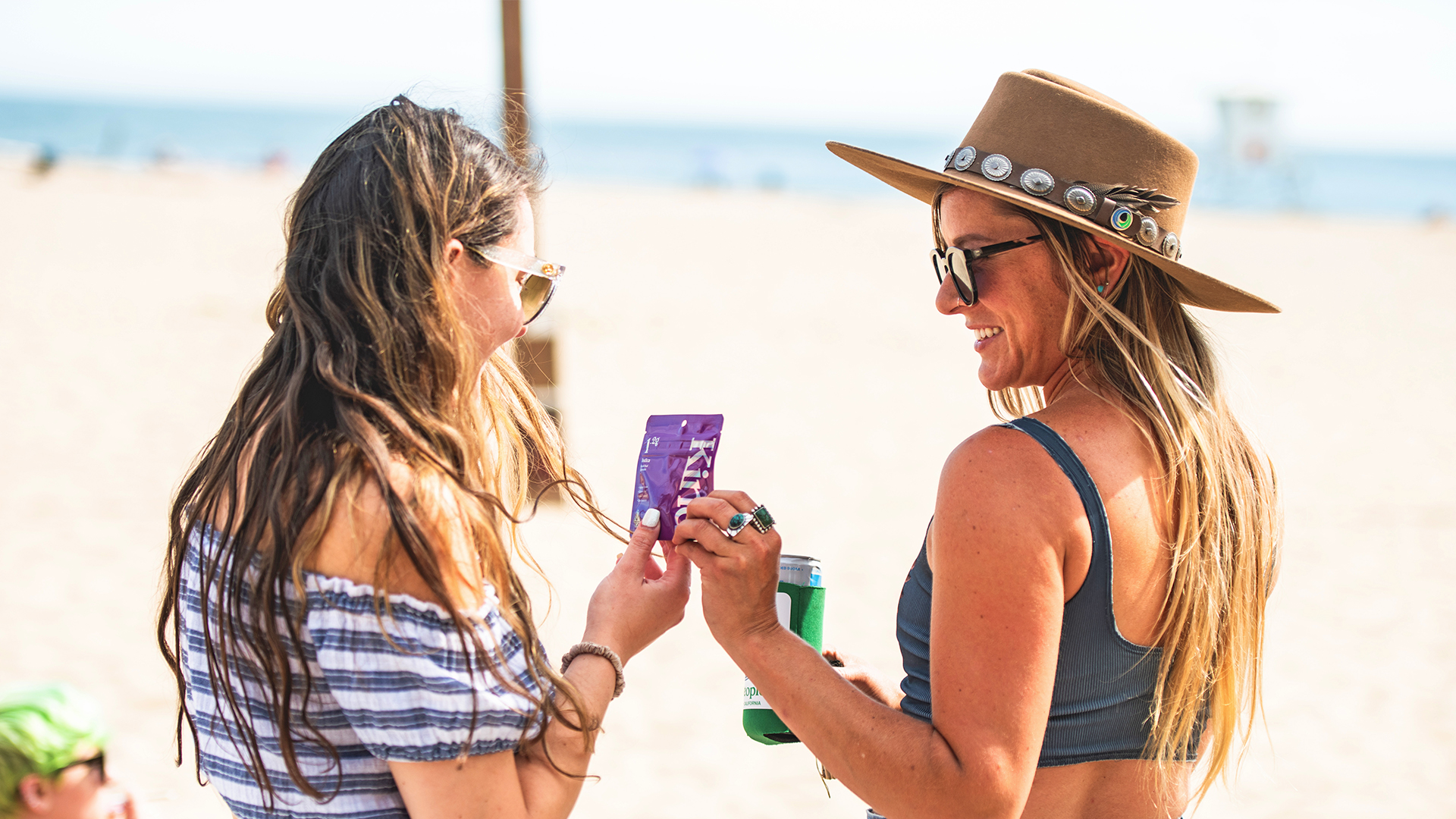 ---
KindPeoples Loyalty has gotten a MAJOR upgrade and is now KIND REWARDS. Kind Rewards is a super simple, streamlined program that lets you earn rewards FASTER, with the convenience of using your smartphone to check and redeem online or in store!
Good News! Your previous loyalty points have been transferred and UPGRADED to the next tier!
Login by visiting: https://lab.alpineiq.com/wallet/1992 : to see and use your rewards.
Previous reward points have been translated to usable vouchers outlined below:
• 1-1000 – 10% off on one purchase
• 1000-2000 – 20% off on one purchase
• 2000+ 30% off on one purchase
• 3000+ $50 voucher
FAQ:
Q: I had points in your previous Rewards Program, will I still have my points?
Yes, points were transferred to vouchers and are in your wallet as long as you had at least one method of communication opt-in, either email or mobile.
Q: I don't want to get text messages from you, can I still sign up?
A: Yes, as long as you have an email address on file in your account, you can use that to login and receive your offers and vouchers.
---